To equip individuals, students, families and communities to become sustainable food and resource producers.
Our goal is that our clients become better stewards of everyday life through dome and greenhouse enclosures that optimize best practices in education and environmental bonding.
Dave Falasco, owner and founder of Dome Creations LLC, launched Dome Creations in 1985 in Colorado Springs, Colorado under the former name: Earthwhile Inc. Dave and a partner designed the geodesic dome made of redwood triangles with a unique miter-bevel cut on all the angles. Today, Dome Creations LLC. uses aluminum framework and polycarbonate-glazing materials which are stronger, lighter, and more energy efficient.
As our company grew, we began to form partnerships with suppliers to better serve the needs of our clients. Currently, Dome Creations LLC partners with Atlas Greenhouse and Solexx to meet the growing demands of alternative farming in an ever-growing global economy. Through these partnerships we are able to offer cutting-edge options for recreational, industrial, and home-agricultural enclosures.
Falasco personally oversees all aspects of the building process; from general principles, planning materials, landscape development, and construction of the grow structure. Dave and his experienced team stay available and attentive to the client every step of the way. Whether your structure serves educational, service-oriented, or business purposes, Dome Creations is ready to help your vision flourish.
Dont't take our word for it – here's what our clients say:
We are both very satisfied with the product and the follow-up service we have received.
The poly-carbonate surface… produces at least a 20-25 degree difference from outside. It provides the starting for a very successful gardening experience.
It's the most economical way to grow
Botanist, Founder of PPUG
We could not do what we do without our partners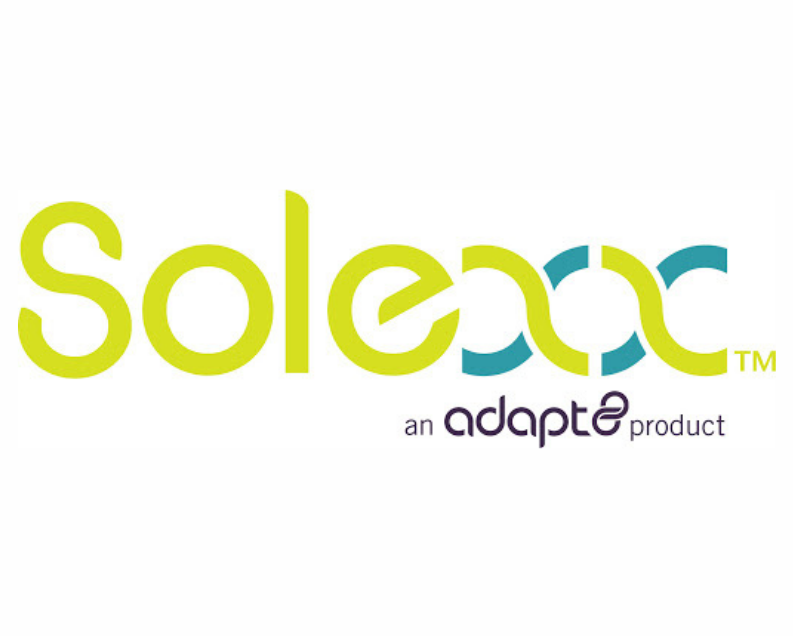 Solexx is a unique twin-wall greenhouse covering material specially formulated by Adaptive Plastics Inc., manufacturer of Solexx Greenhouses.
When it comes to greenhouse plastic, Solexx greenhouse panels surpass other covering choices in insulation, light quality, and longevity.
Commercial growers and hobby greenhouse growers alike love Solexx greenhouses for their amazing strength and exceptional results in plant growth from the diffused light of the Solexx greenhouse covering.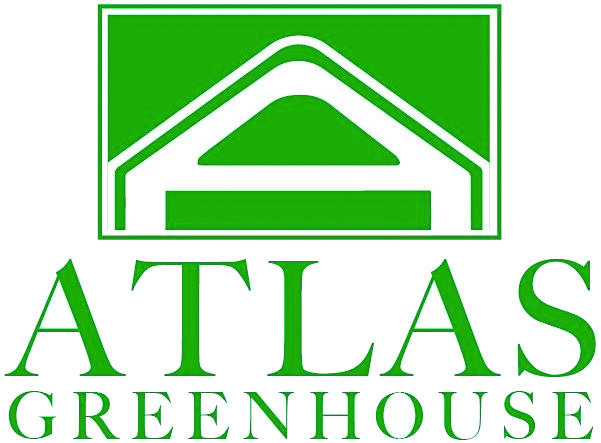 Atlas Manufacturing Inc. was founded in 1986 and incorporated in 1988. From the beginning, Atlas' mission is to offer quality greenhouse structures at affordable prices followed by the absolute best service to our customers.
Atlas manufactures a large selection of products for the horticulture industry that include greenhouses for commercial, retail, educational, and hobby growers as well as accessory items that include bench systems, curtain systems and many other related products to accommodate your growing needs.